A few short videos created to study motion.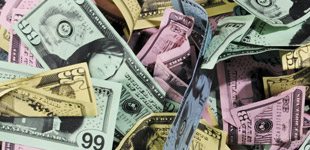 Pitting two architecture firms against each other in a timed construction duel, LVHRD sets the scene for another one of their infamous creative competitions. This year's teams include the multi-disciplinary design practice Weiss/Manfredi versus the unconventional firm Front Studio.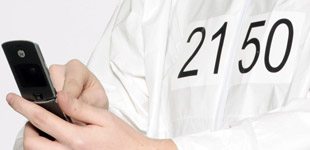 "(CLL) PHN-LCKN '09 was not-so-secret cell-phone-experiment that took place at the new 92Y Tribeca this past January. The event, organized by LVHRD, was a group experiment encouraging socializing via text messaging.