As the compact disc approaches its obsolescence as a consumer item, the promise of "perfect sound forever" eclipsed in the blink of two decades, its shimmery surface and palm-sized economy have never been more purposeful as an artistic medium.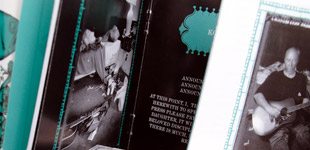 A collusion of folk, blues, ethnic and modern classical methods, Fahey's music suggests both the trickster and the shaman, and has attracted a cult of musician followers over the years, ranging from the ridiculous to the sublime.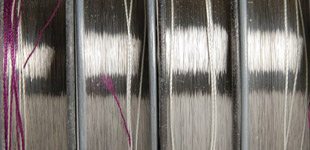 2008 GRAMMY AWARD WINNER
Woody Guthrie, The Live Wire, 2008
Credit: Photographer
In 2001, The Woody Guthrie Archives received 2 spools of wire recordings from a live Woody Guthrie performance held in Newark, New Jersey in 1949.